This was a IABSM game played in August 2012 at Gigabites Cafe in Marietta, GA. It was based on the the actions of part of the 1 SS Panzergrenadier Regiment of 1 SS Panzergrenadier Division LSSAH in the Southern Kursk bulge on July 6, 1943.
Their line of attack that day was parallel to a ridge line east of numerous villages including the town of Iakolevo. This village and the river crossing was defended by the 154th Guards Rifle Regiment of the 51st Guards Rifle Division along with parts of the 230th Tank Regiment.
The Germans had to clear the village and take the bridge before the massing Soviet tank brigades arrive on their flanks. Doug and Brian were the Germans and Dennis, Greg and Dave C were the Soviets. As in so many cases details for this game were taken from one of Bob MacKenzies scenarios.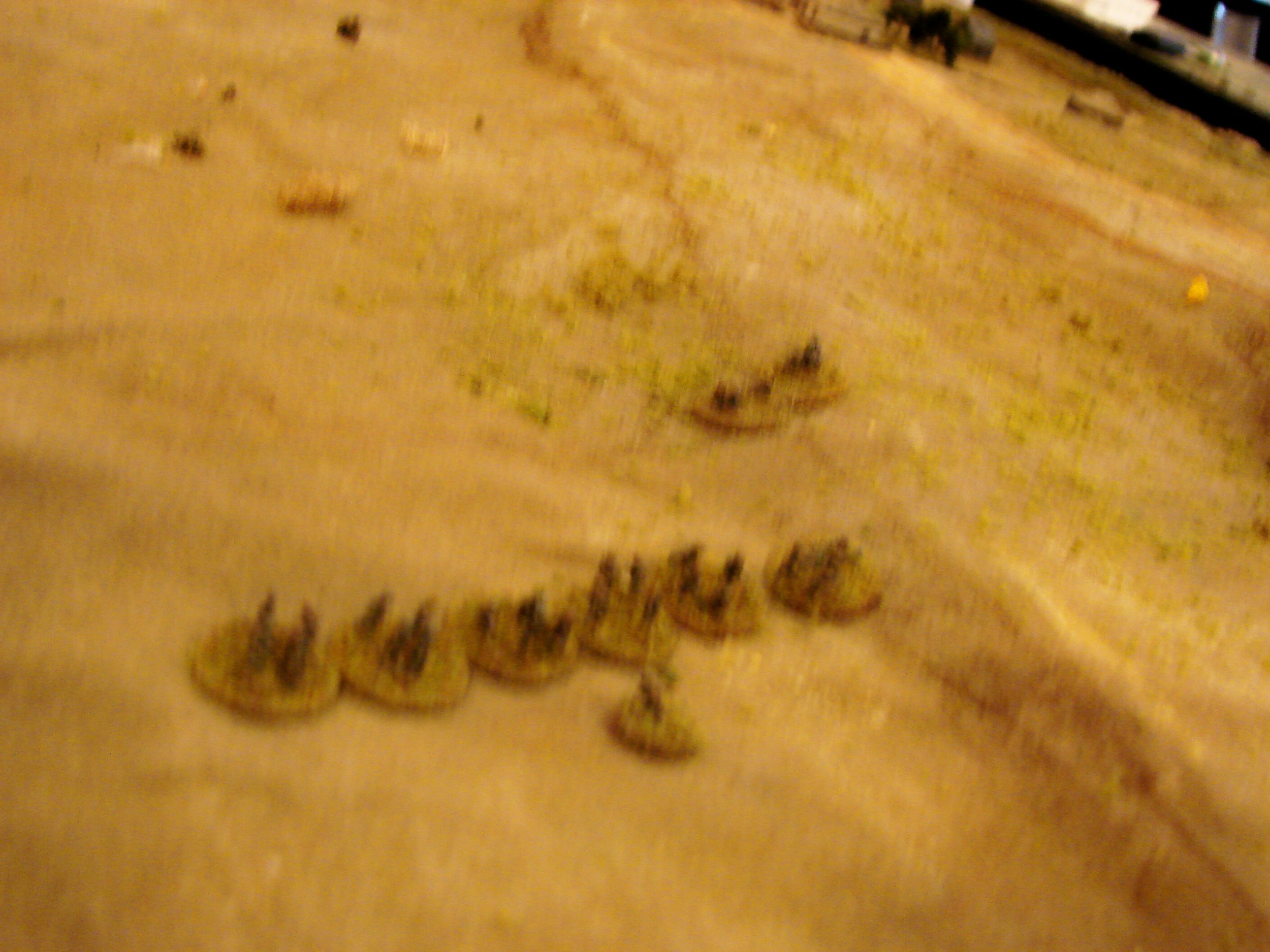 1
2
3
4
5
6
7
8
9
10
11
12
13
14
15
16
17
18
19