A 6mm IABSM game played in January 2012. The basic scenario was inspired by actions in the Nikopol bridgehead in late November 1943.
As the Soviets launched many offensives to wipe out the German bridgehead, Ferdinandes and Sturmpanzer IVs of Schwerer Panzerjaeger Regiment 656 were sent in small numbers to attempt to keep the German perimeter secure.
Dave P managed the Russians in the opening phase of the attack and I handled the defending Germans. The following weekend Greg came over and we began the German counterattack with Greg handling the Germans and I then took over the Russians.
Mark Luther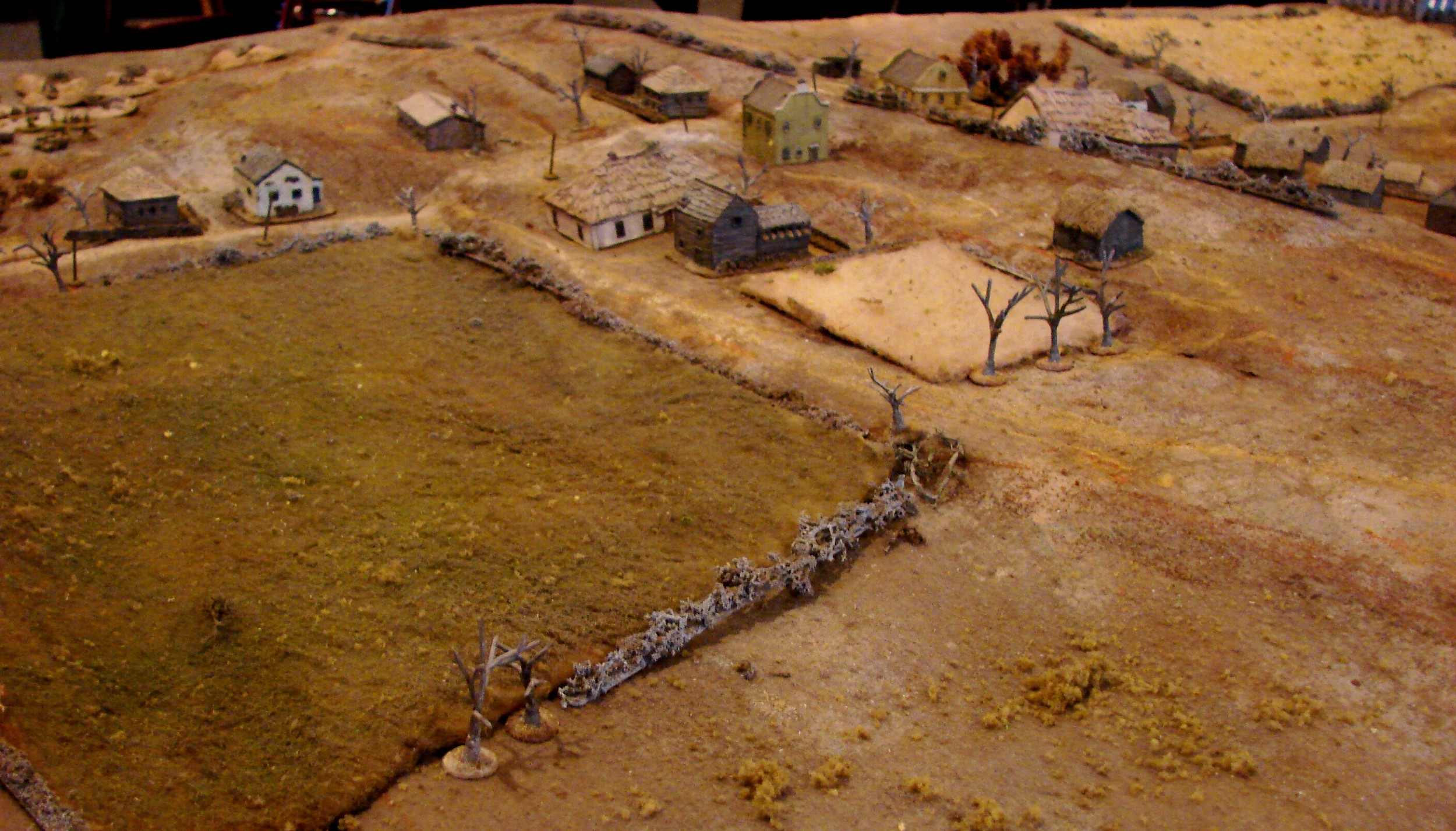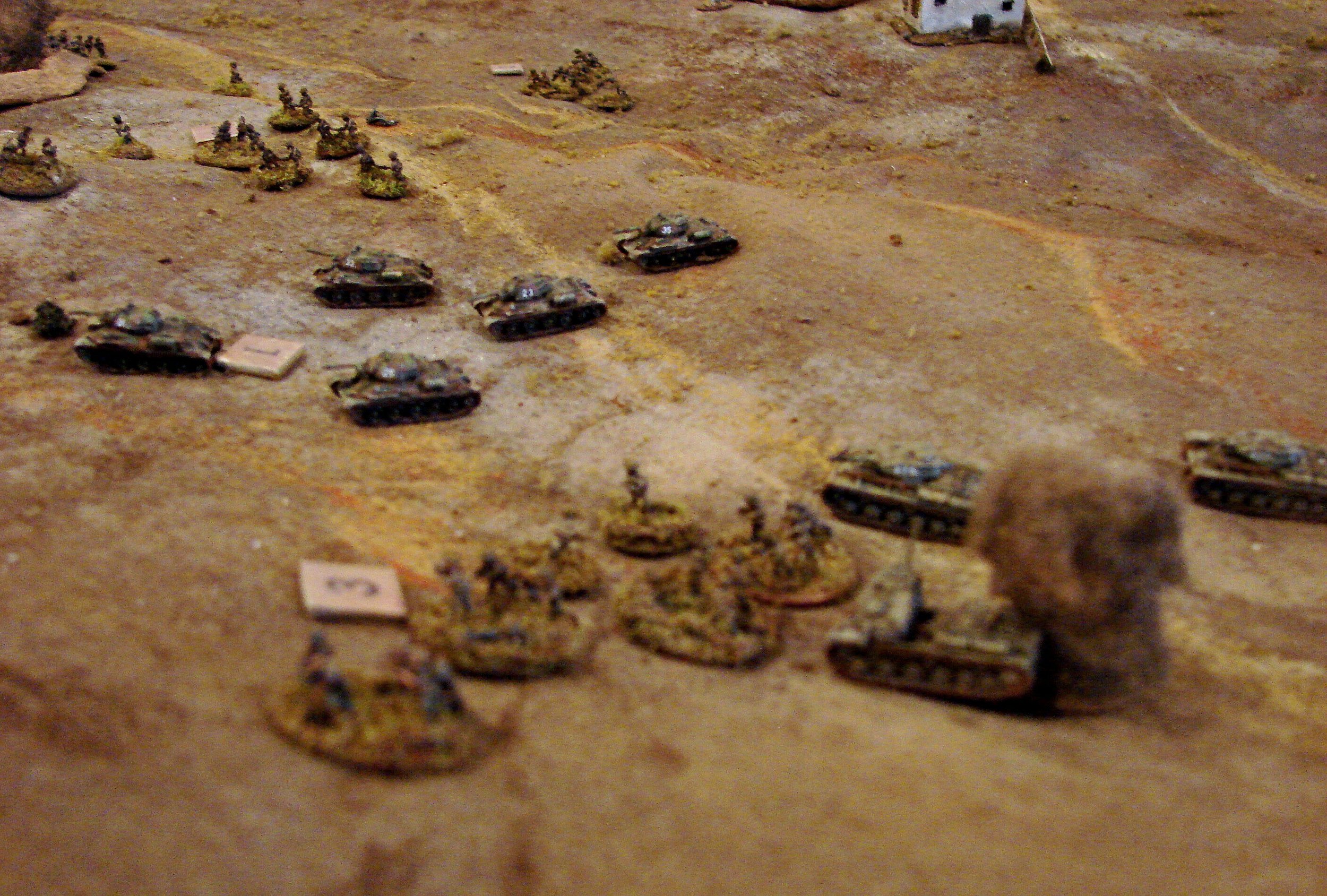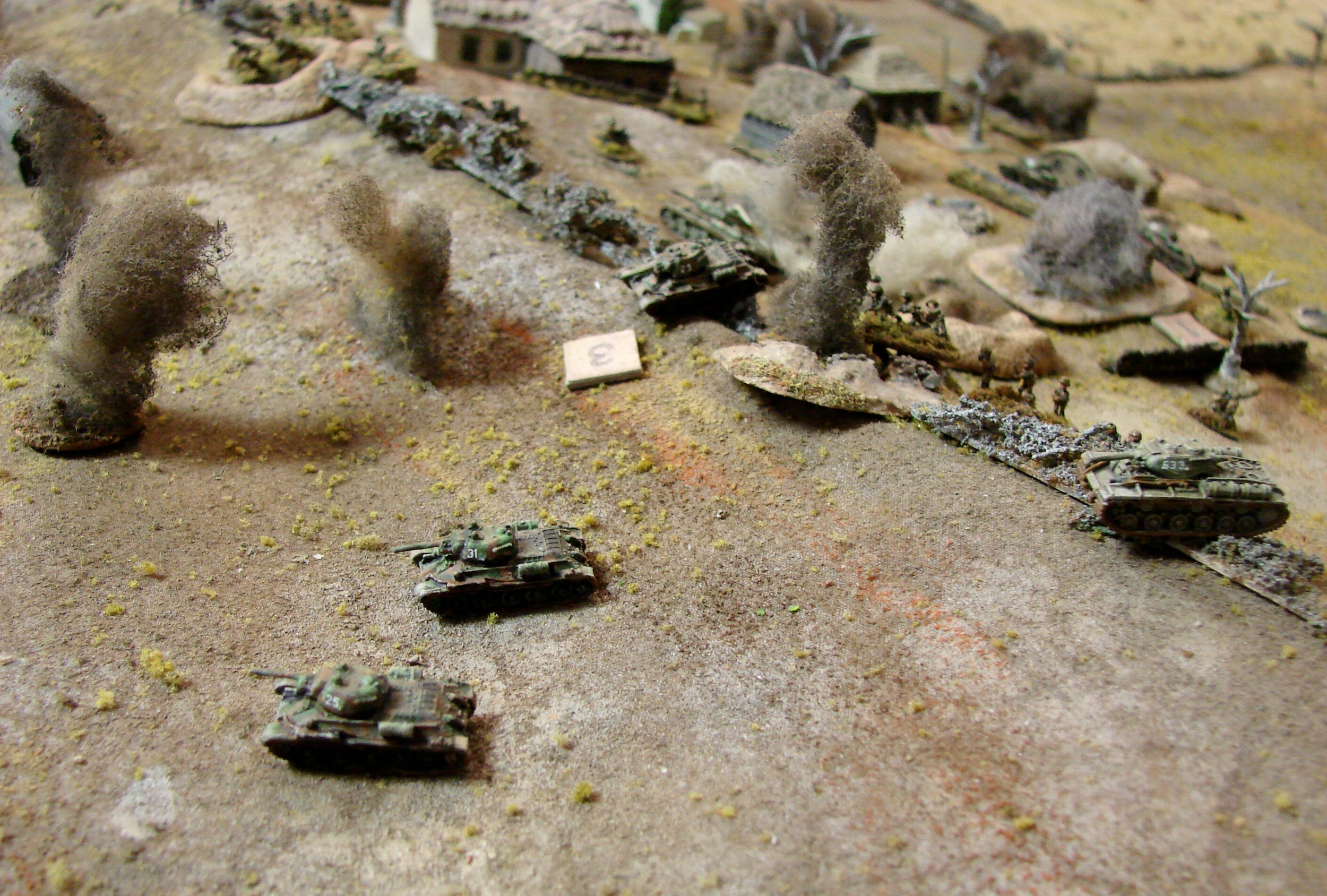 1
2
3
4
5
6
7
8
9
10
11
12
13
14
15
16
17
18
19
20
21
22
23
24
25
26
27
28
29
30
31
32