This was an IABSM game played at Gigabites Cafe in Marietta in Feb, 2012. The game was based on the Outflanked scenario from Chris Stosen's Campaign for Greece scenario pack.
This game has the 9th Panzer attempting to run around the flank of the Commonwealth positions near Ptolemais and the defenders hurried efforts to stop them near the village of Mavropiye.
Chris played the German forces and Brian had the task of stopping their breakthrough. Both sides were to receive reinforcements throughout the game, but the numbers were definitely in the Germans' favor.
I had to borrow some of Chris MkVI to go with my BEF armor. The British vehicles were supposedly repainted green for this operation, so that scheme will do. I had to use some Pz I and IIs in the early war camouflage of brown on grey also, so that does look kinda hokey.
Mark Luther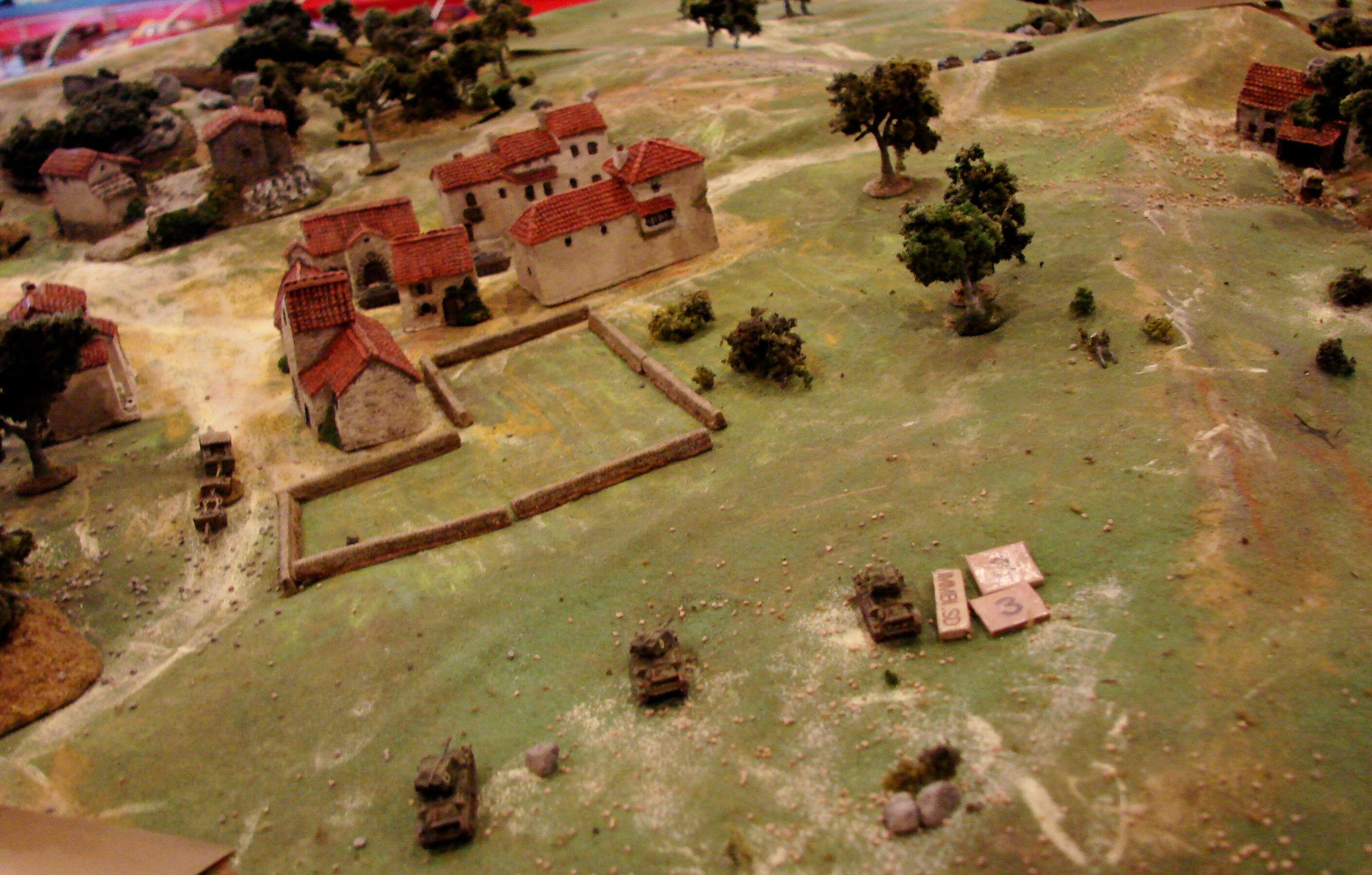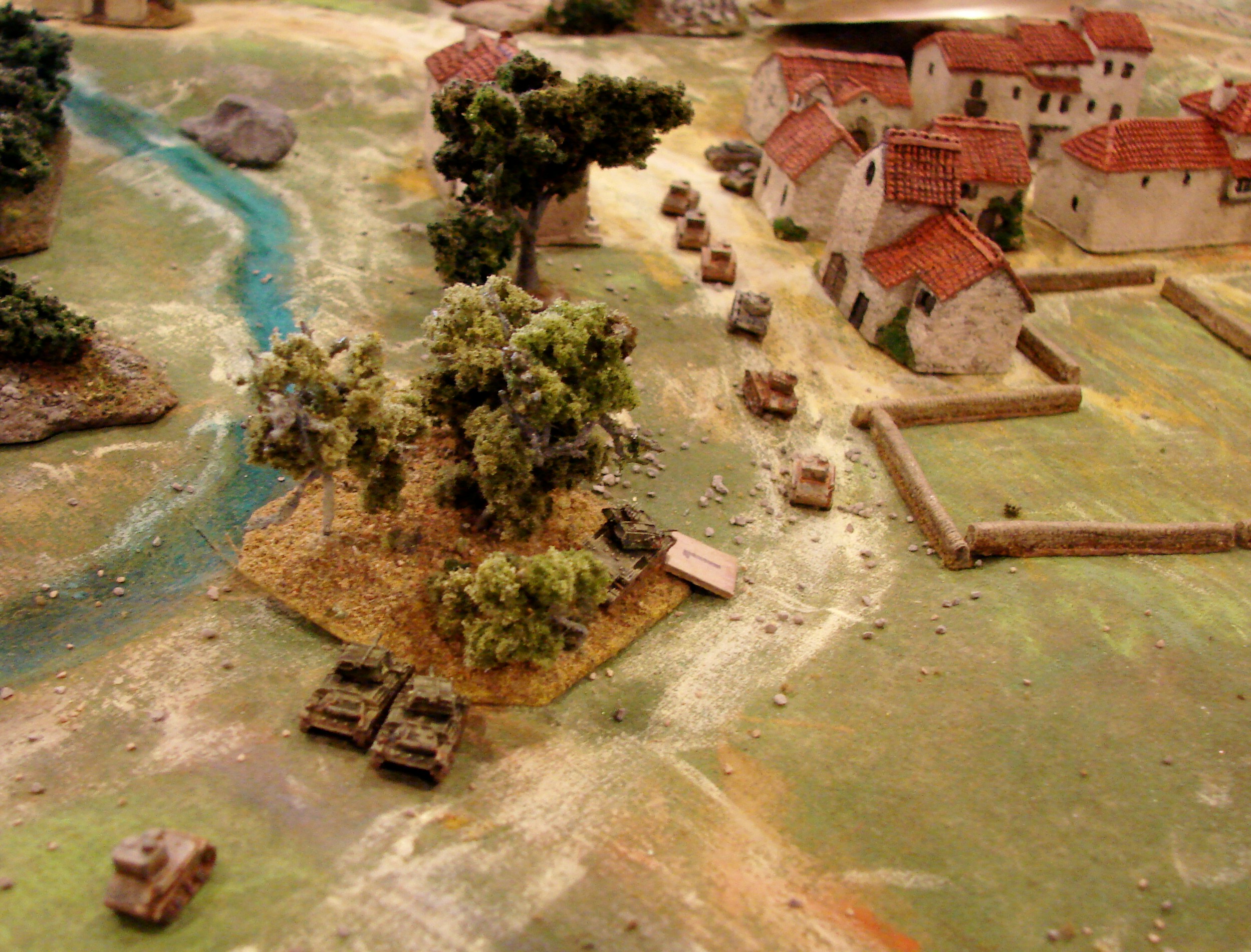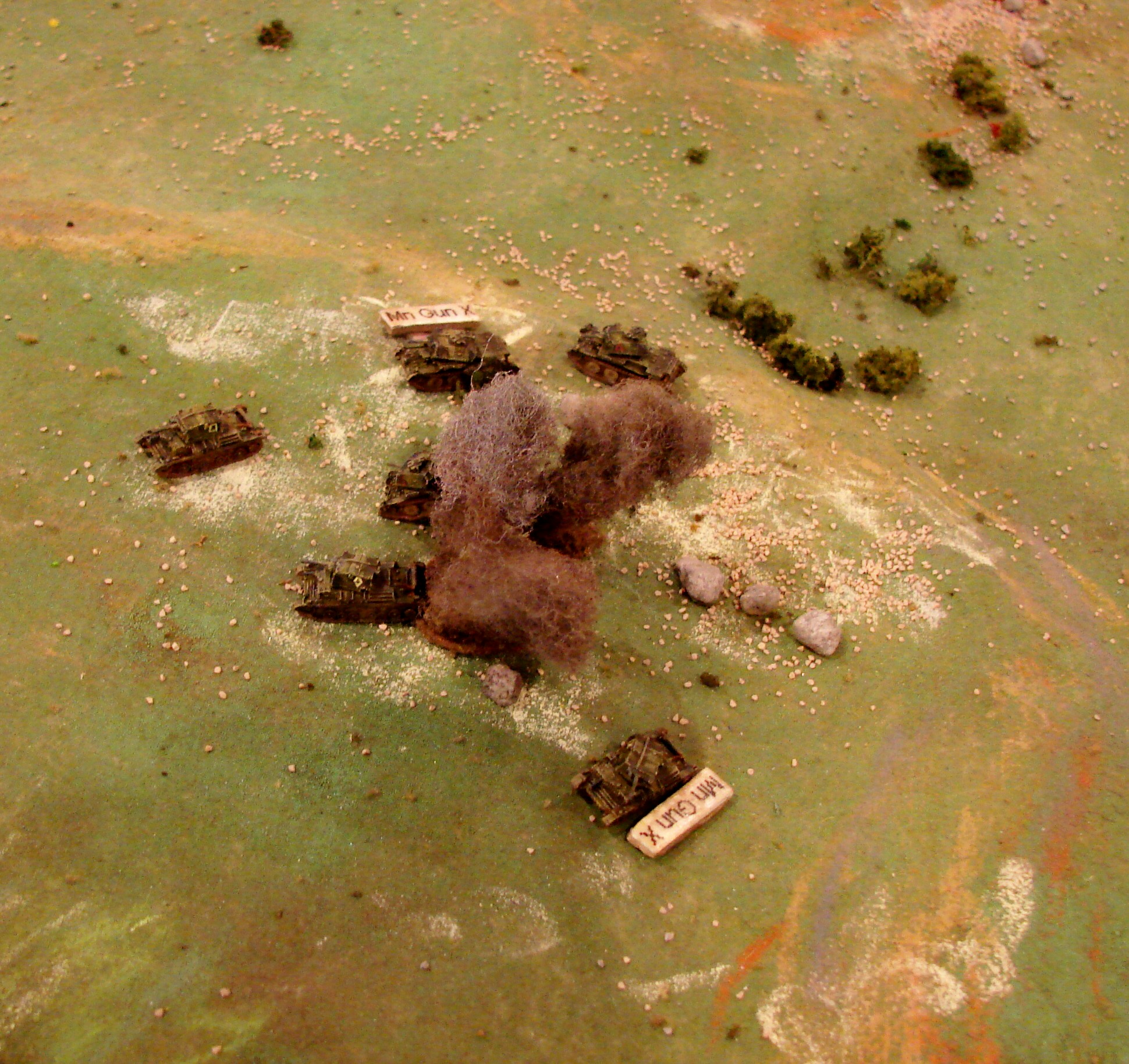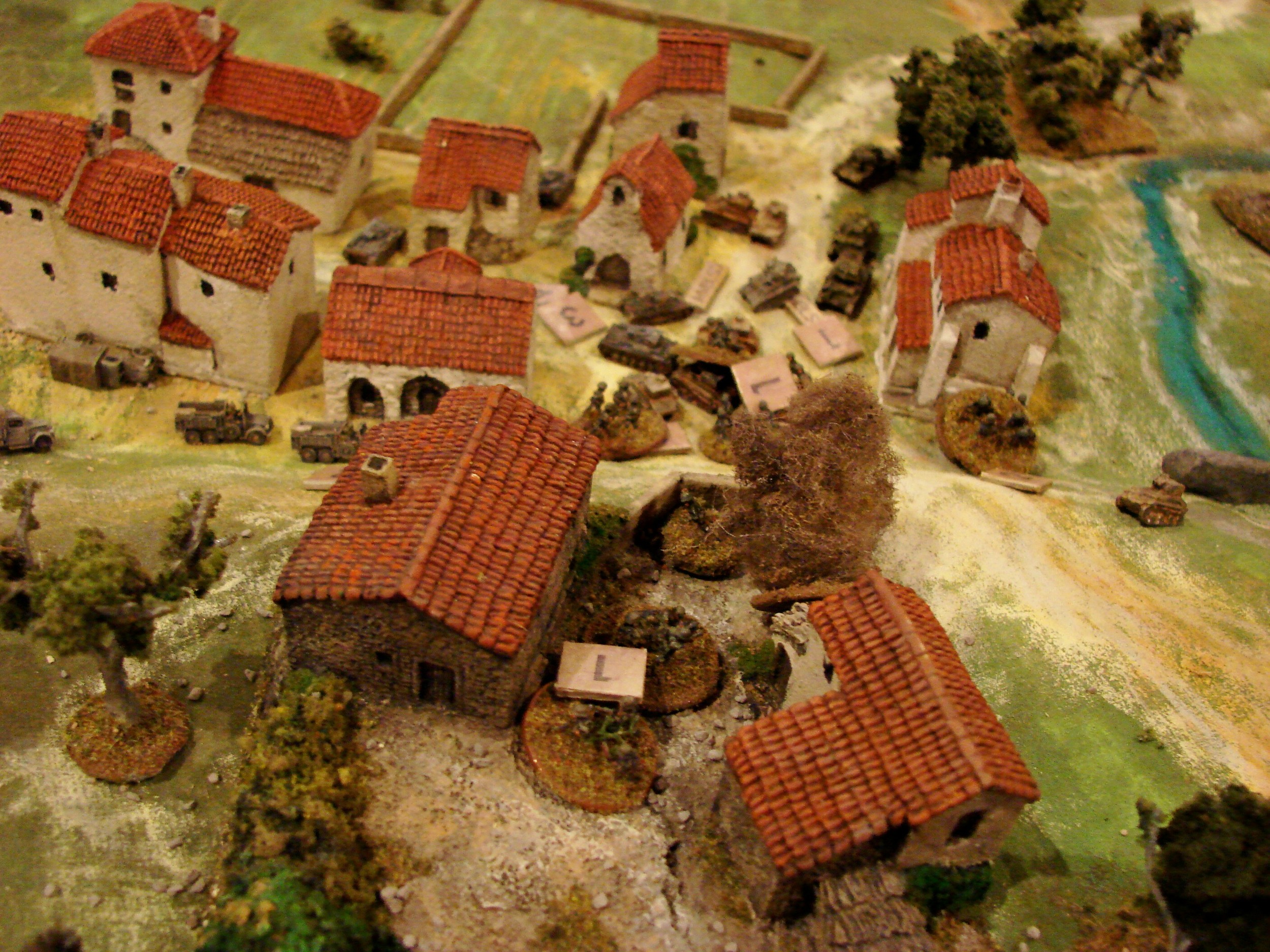 1
2
3
4
5
6
7
8
9
10
11
12
13
14
15
16
17
18
19
20
21
22
23